HERMES Twilly d'Hermes Eau Poivree Eau de parfum 7.5ml
Options
Twilly
Logistics description
Free delivery for order above $60, shipping fee $3.9 will be charged if below $60 |Delivery within 2
Instructions
No refund and exchange after purchase| Whatsapp 91688058 for more detail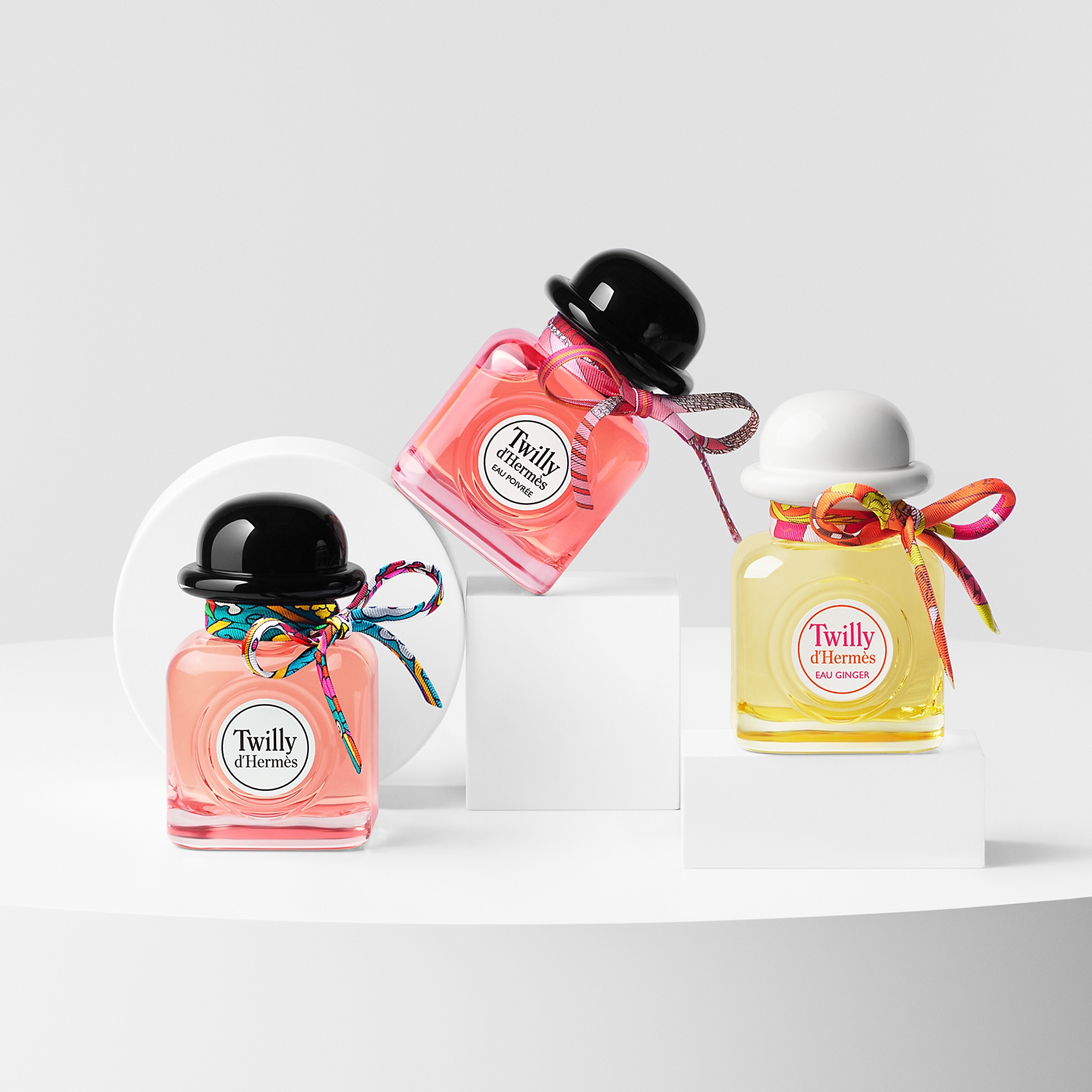 The peppery spirit of the Hermes girls.
A daring fragrance coloured with vibrant pink peppercorn, tender rose and elegant patchouli. Spicy, floral, woody.
Olfactory emotion: Warm, Sensual
Main raw materials: Pink peppercorn, Rose, Patchouli
Made in France
The story behind
"Hermès girls swim happily against the tide, set their own tempo, invent a whole new rhythm. For them I have imagined a new facet in tribute to their youthful spirit."
Christine Nagel
Three new materials make up its sensuality: the vibrant and abundant heat of pink peppercorn, the freshness of tender rose and the captivating enchantment of patchouli. Their essences intertwine, weaving an invisible web of connection between the Hermès girls.