Rasy Bilingual 1A/1B/2A/2B/3A/3B/4A/4B 8 Books (Preschool & Primary 1-4)
Logistics description
Free delivery for order above $60, shipping fee $3.9 will be charged if below $60 |Delivery within 2
Instructions
No refund and exchange after purchase| Whatsapp 91688058 for more detail
This Easy Bilingual Series is written in accordance with Singapore K6 English/Chinese bilingual learning syllabus, vocabulary and sentence pattern.
It uses the scenes of everyday life with unique characteristics, adopts a situational learning model, combines the native language of the learner and voice enhanced feature, making bilingual learning easy and efficient. Learners can improve their English/Chinese proficiency in a short period of time, with this thematic series and voice enhanced tool.
To enhance the efficiency of learning, this audiobook is specially printed with a Tap-to-read coding, which is supported by the EtutorStar Learning Pen, helping learners to quickly and efficiently learn common words and sentences useful for daily conversation in English/Chinese.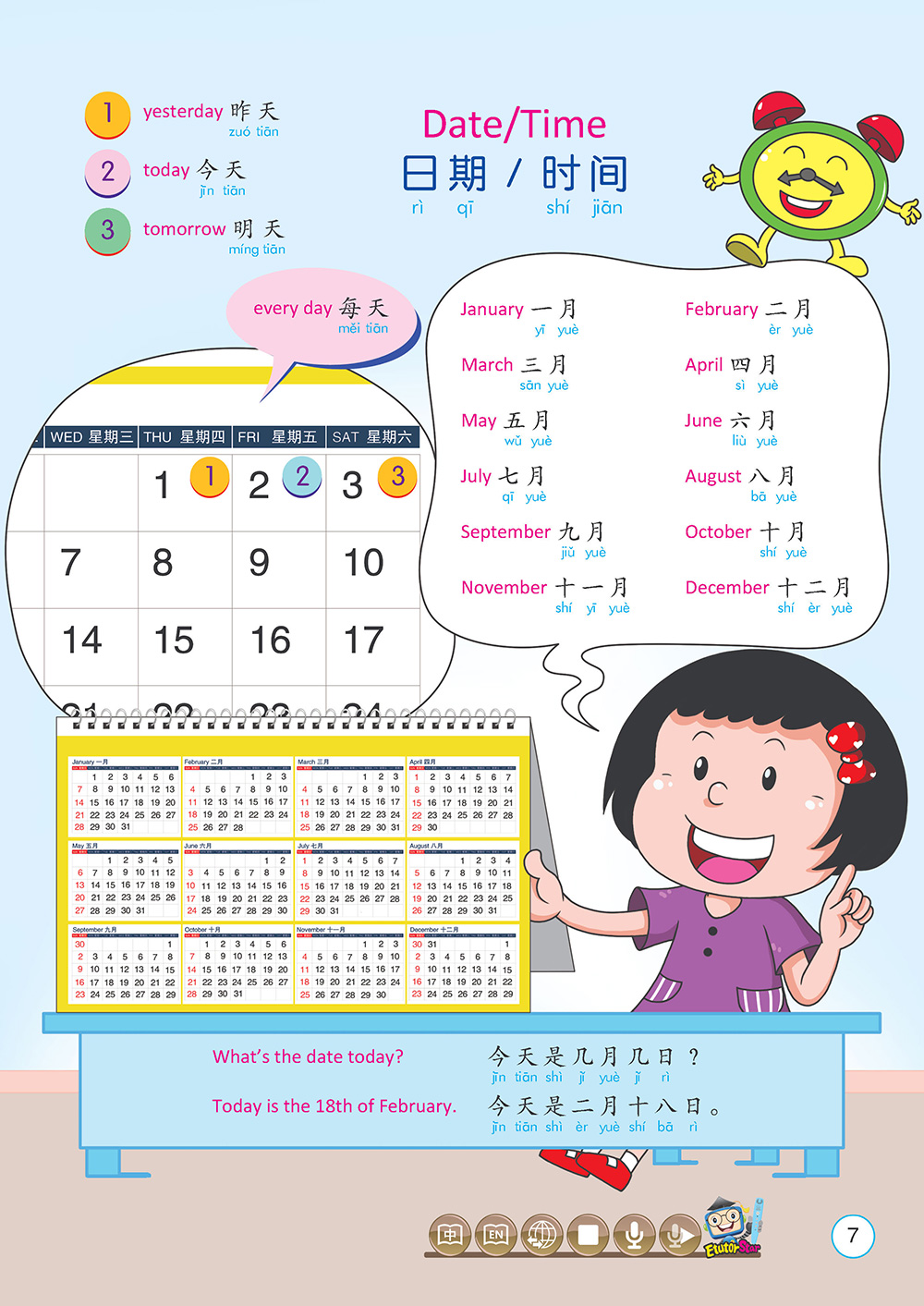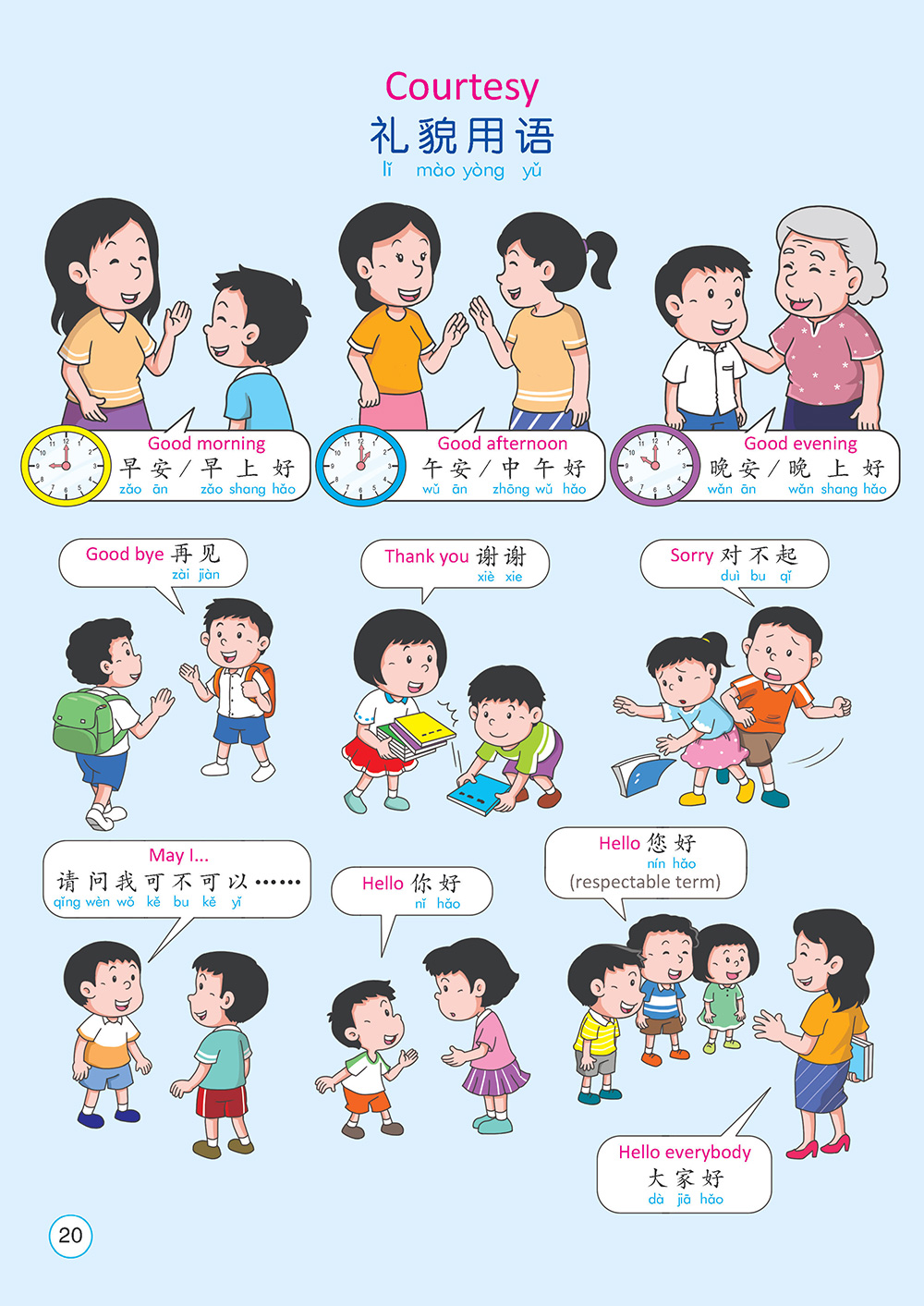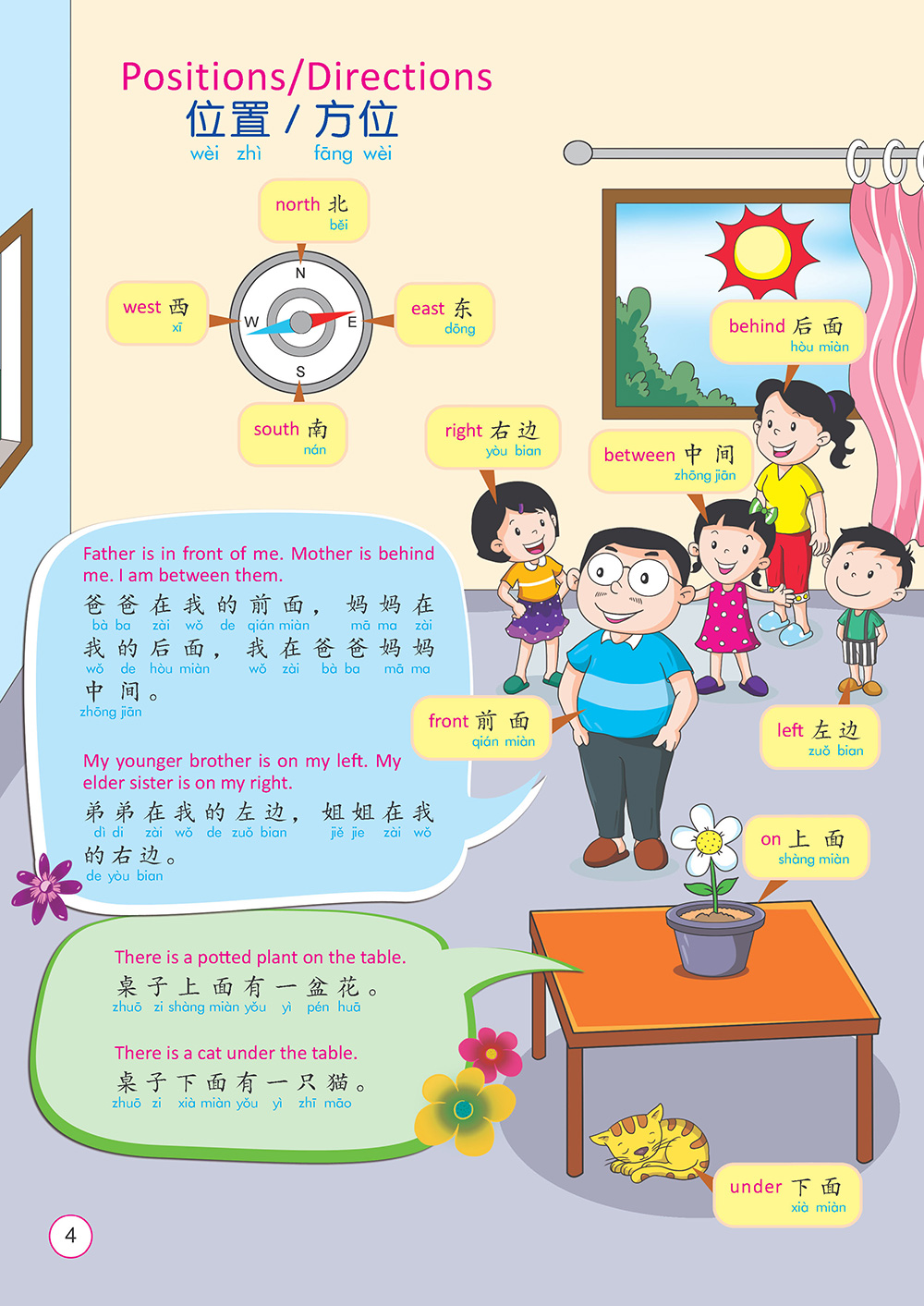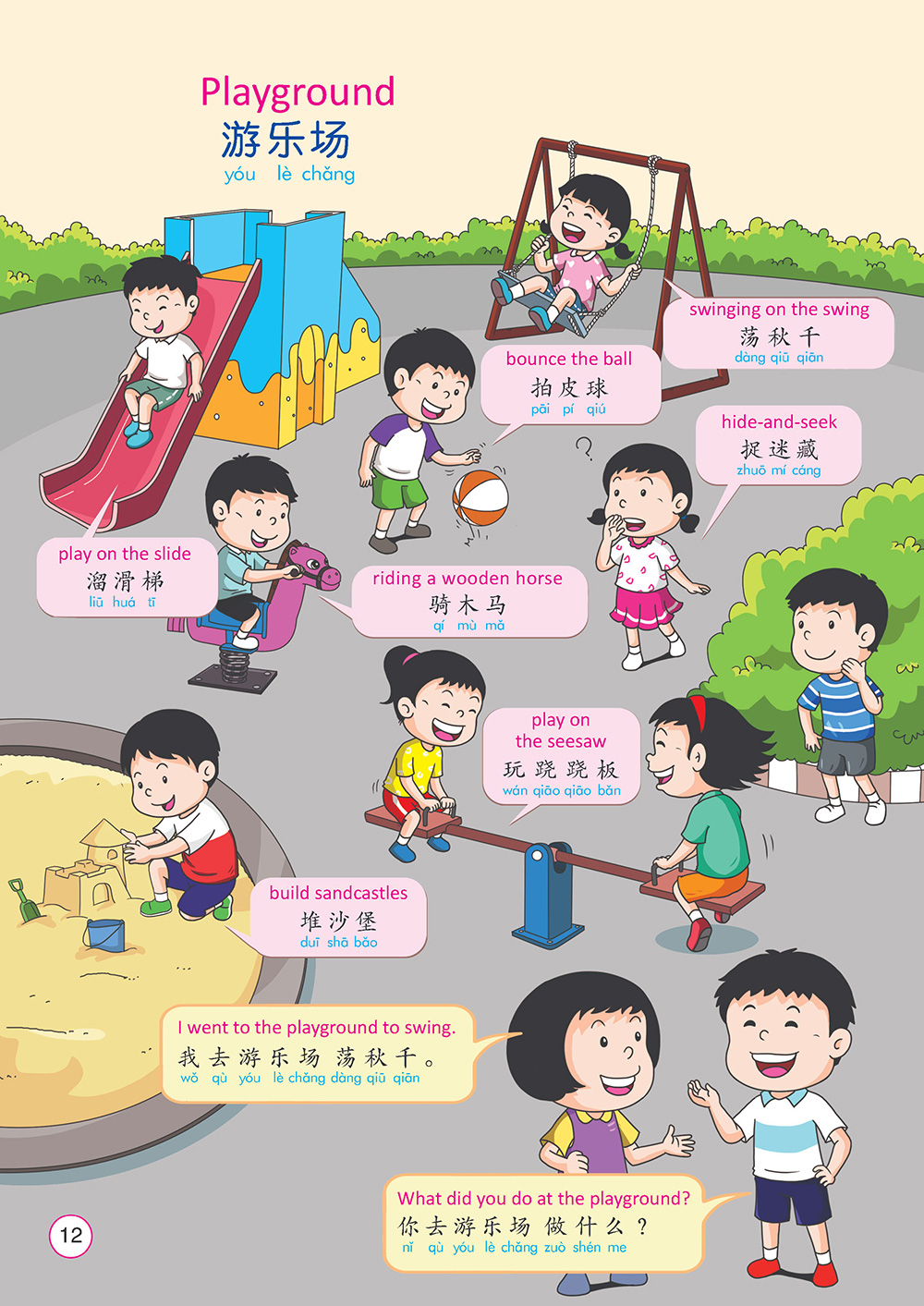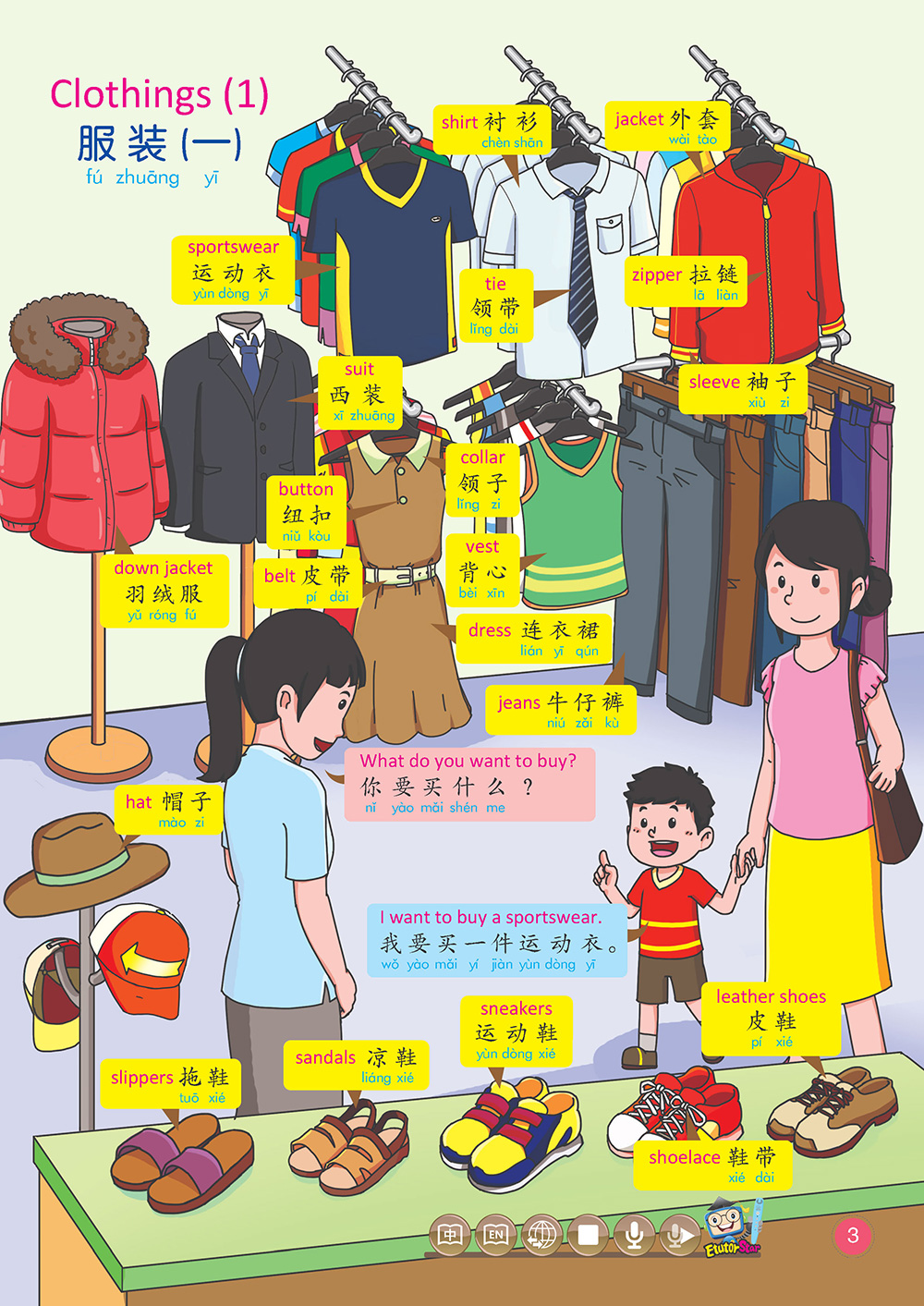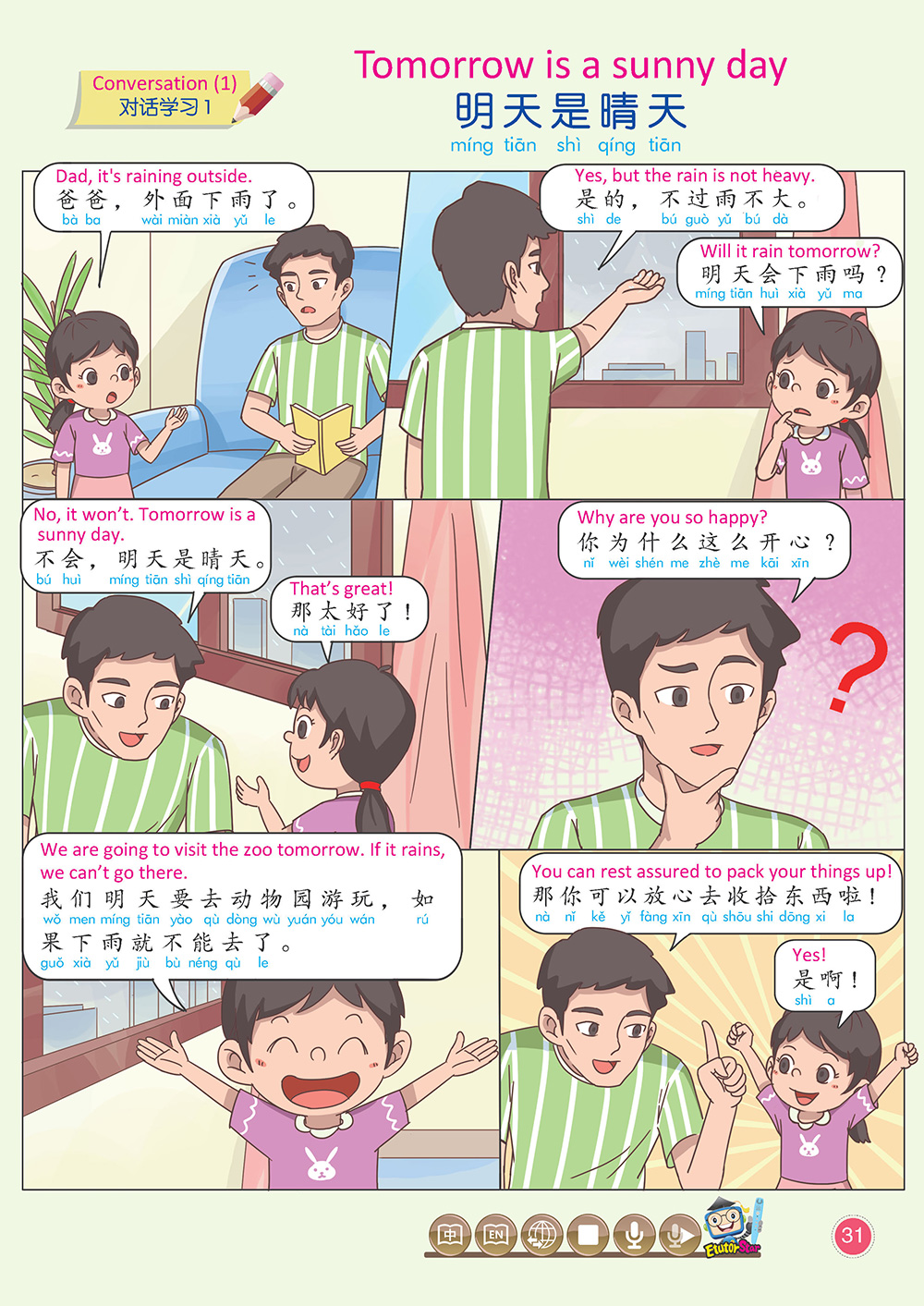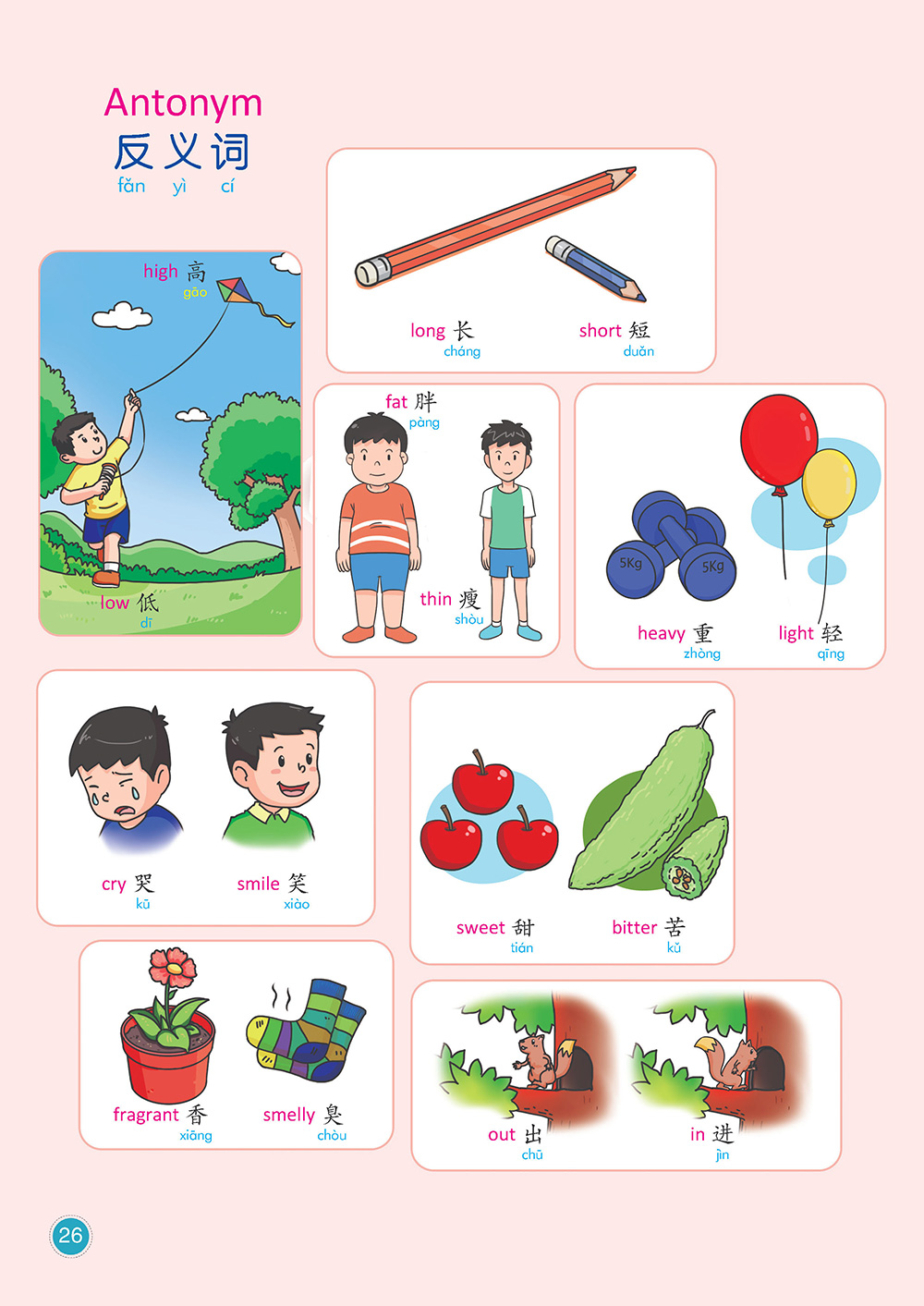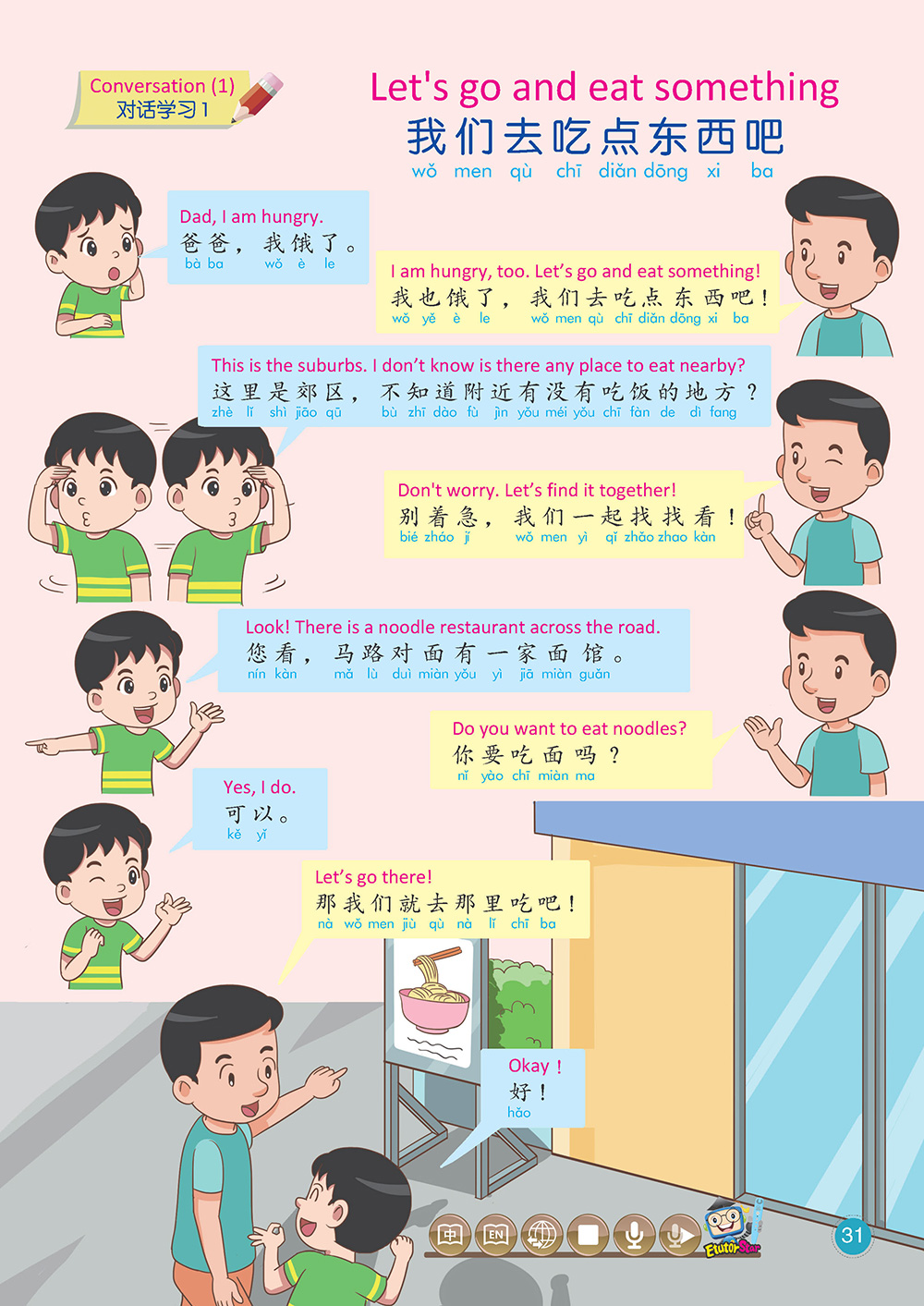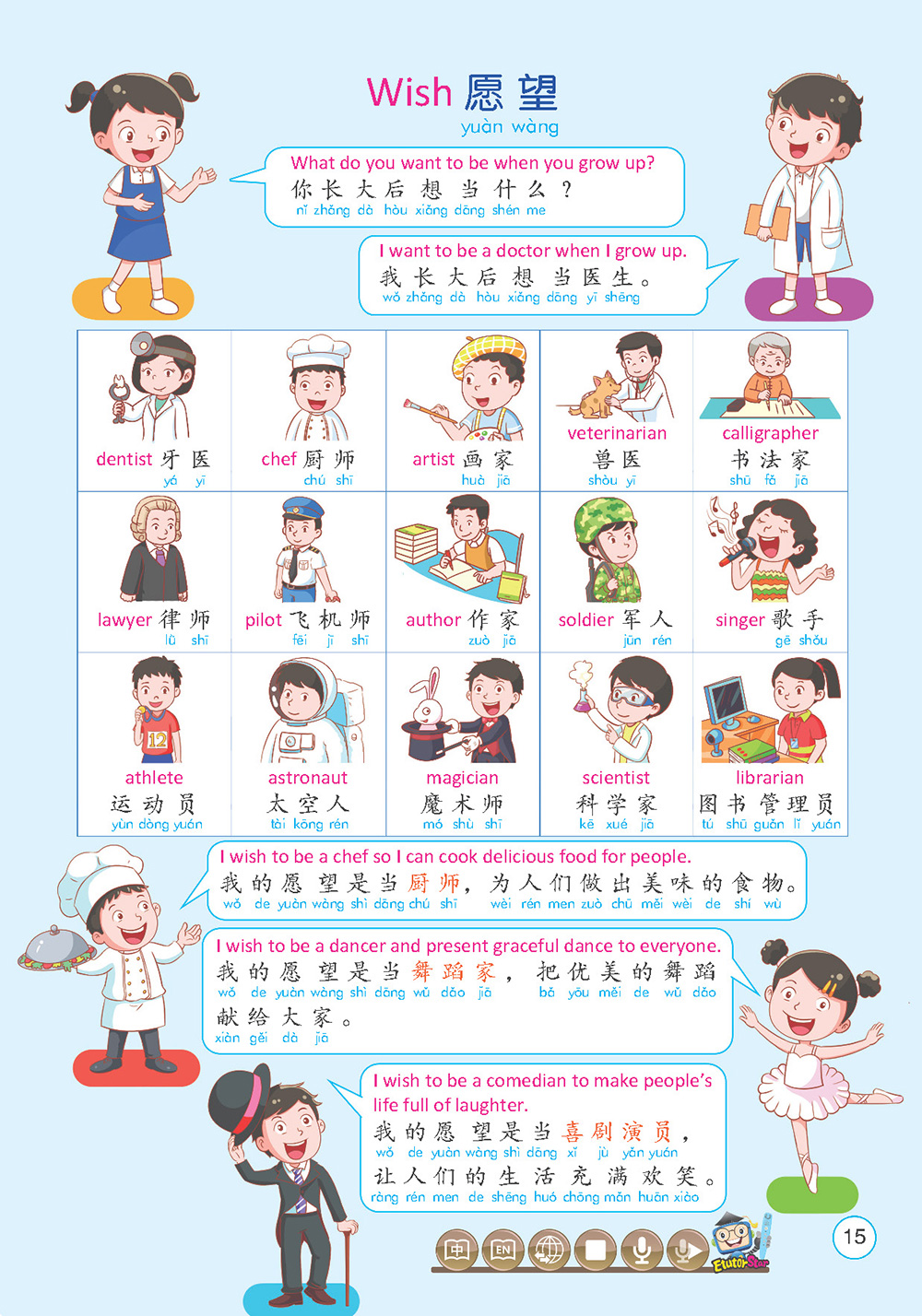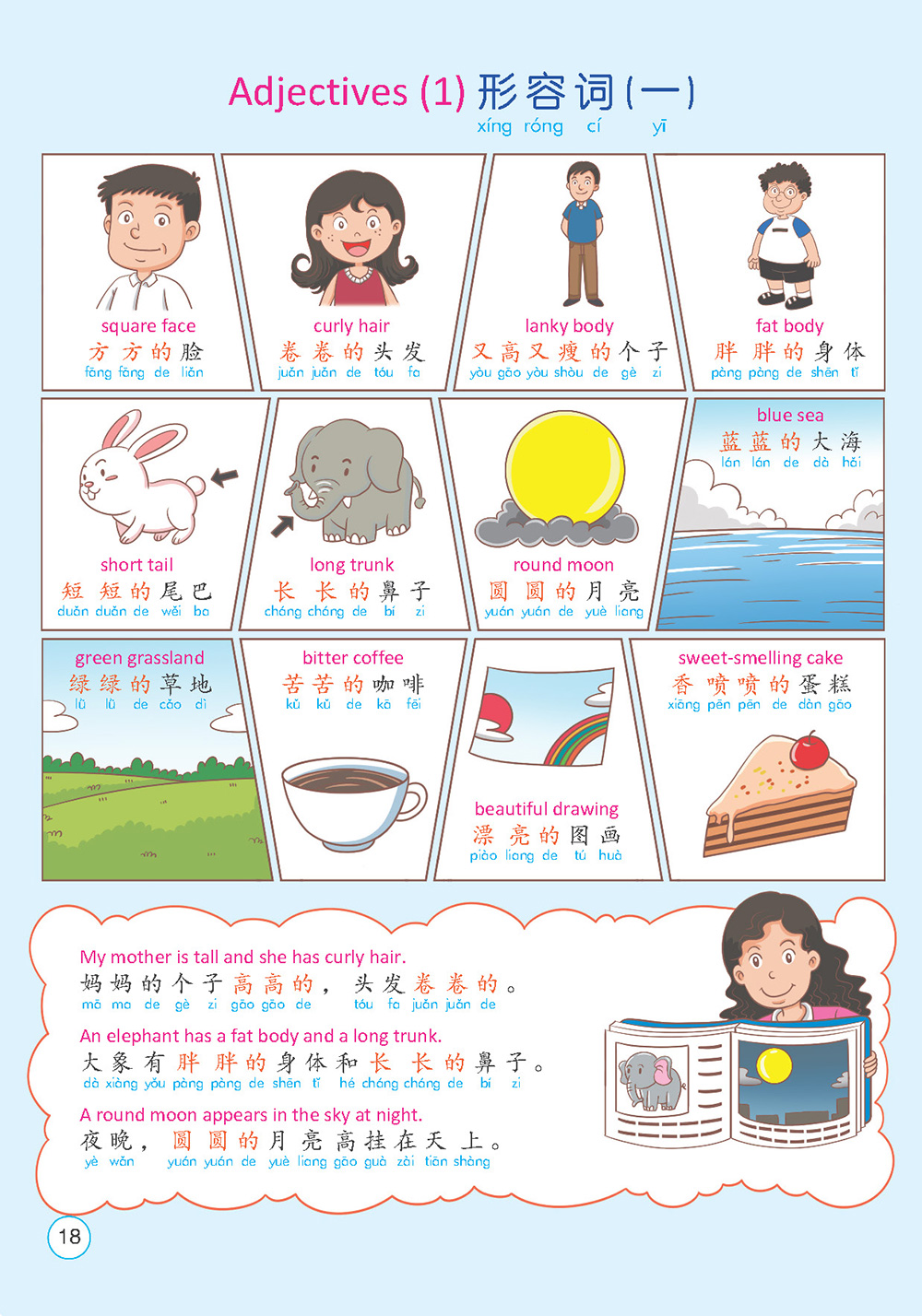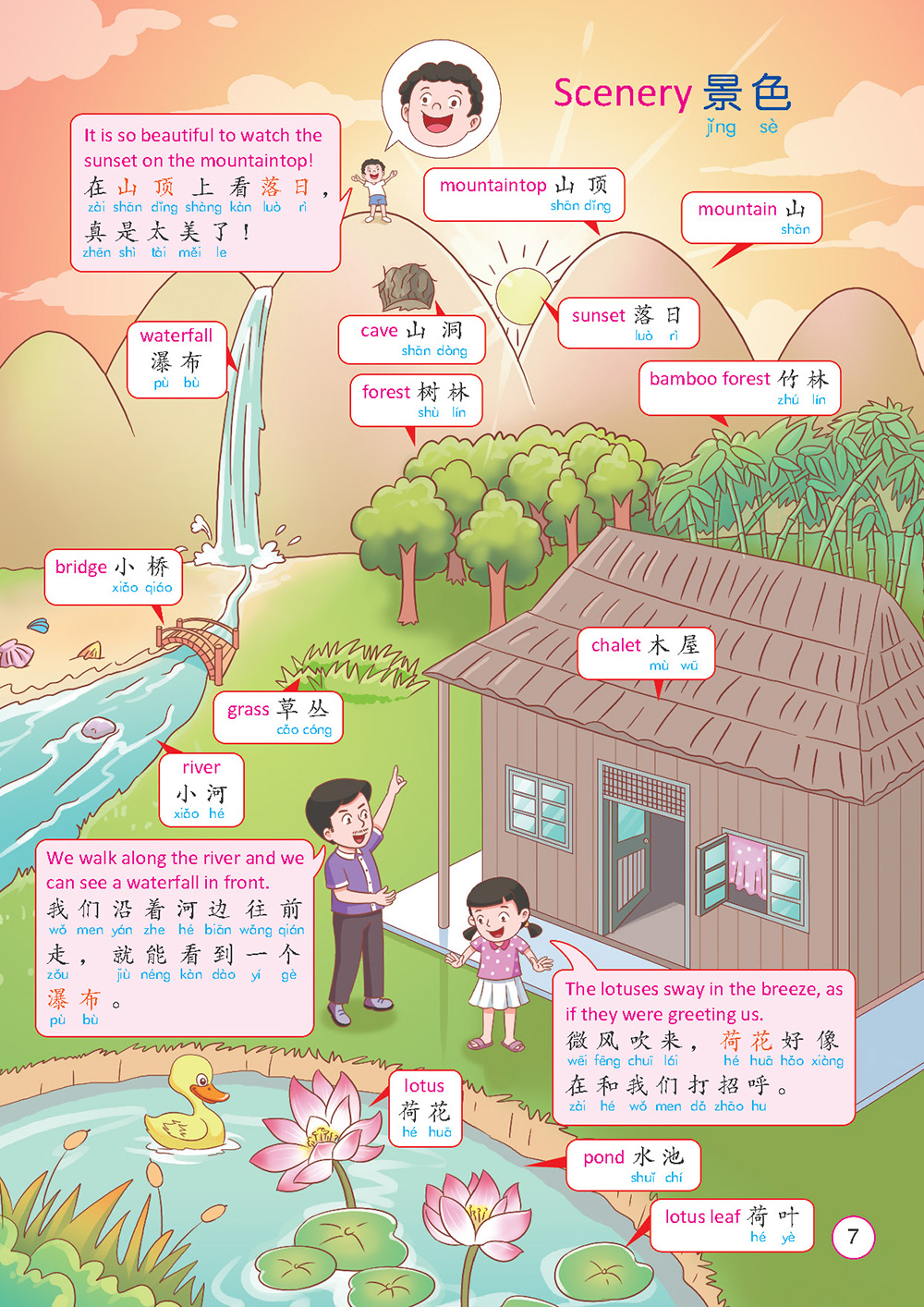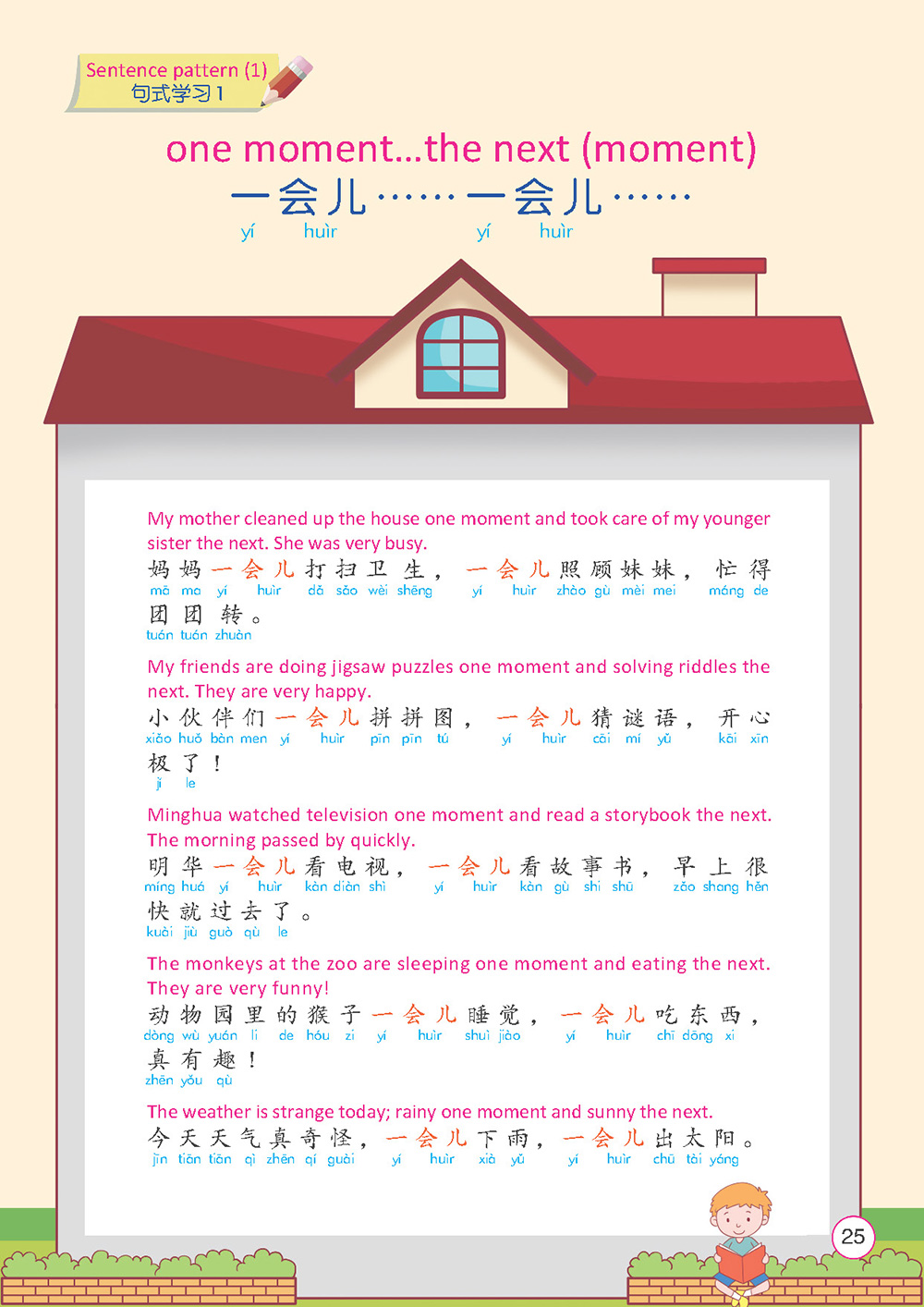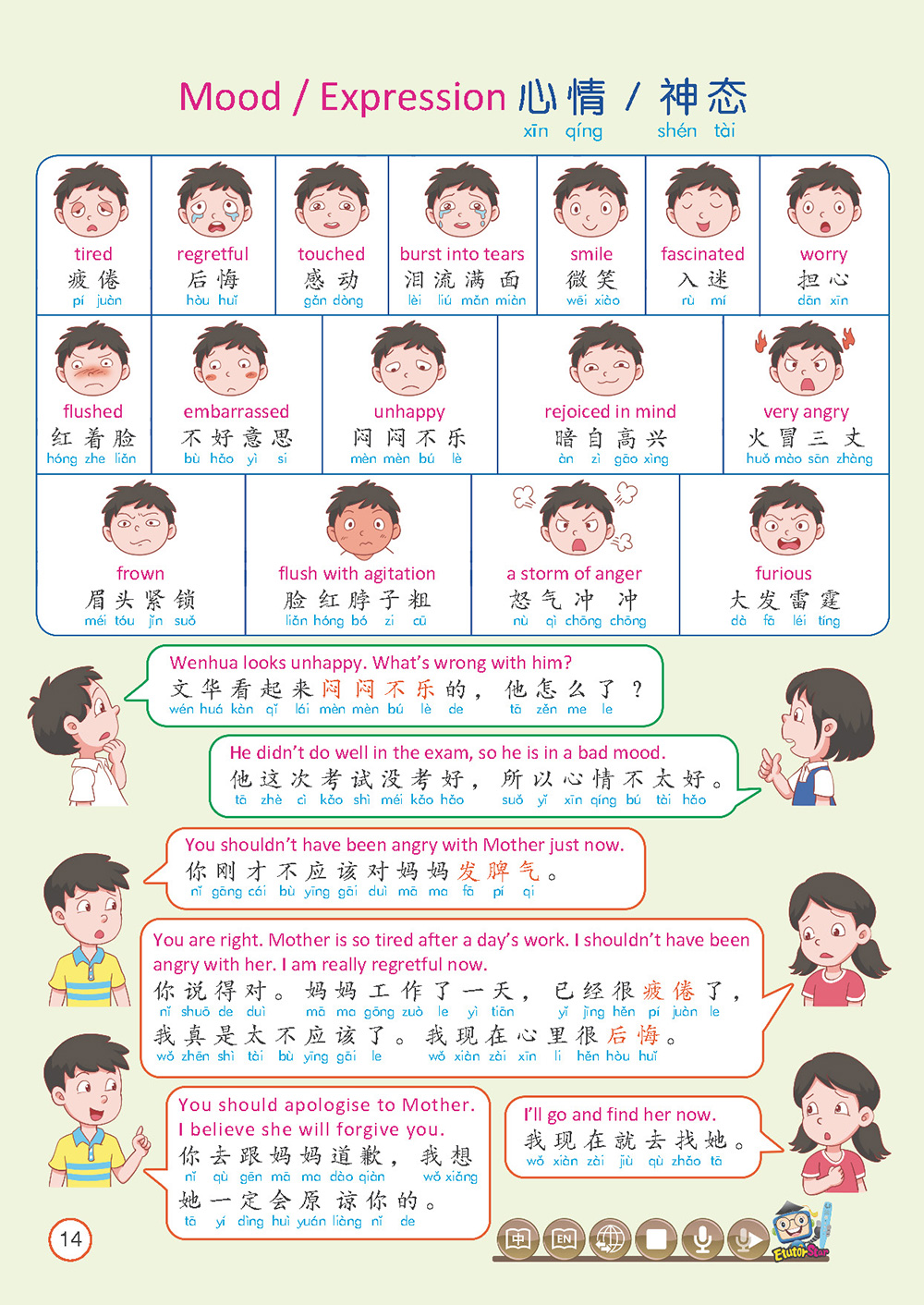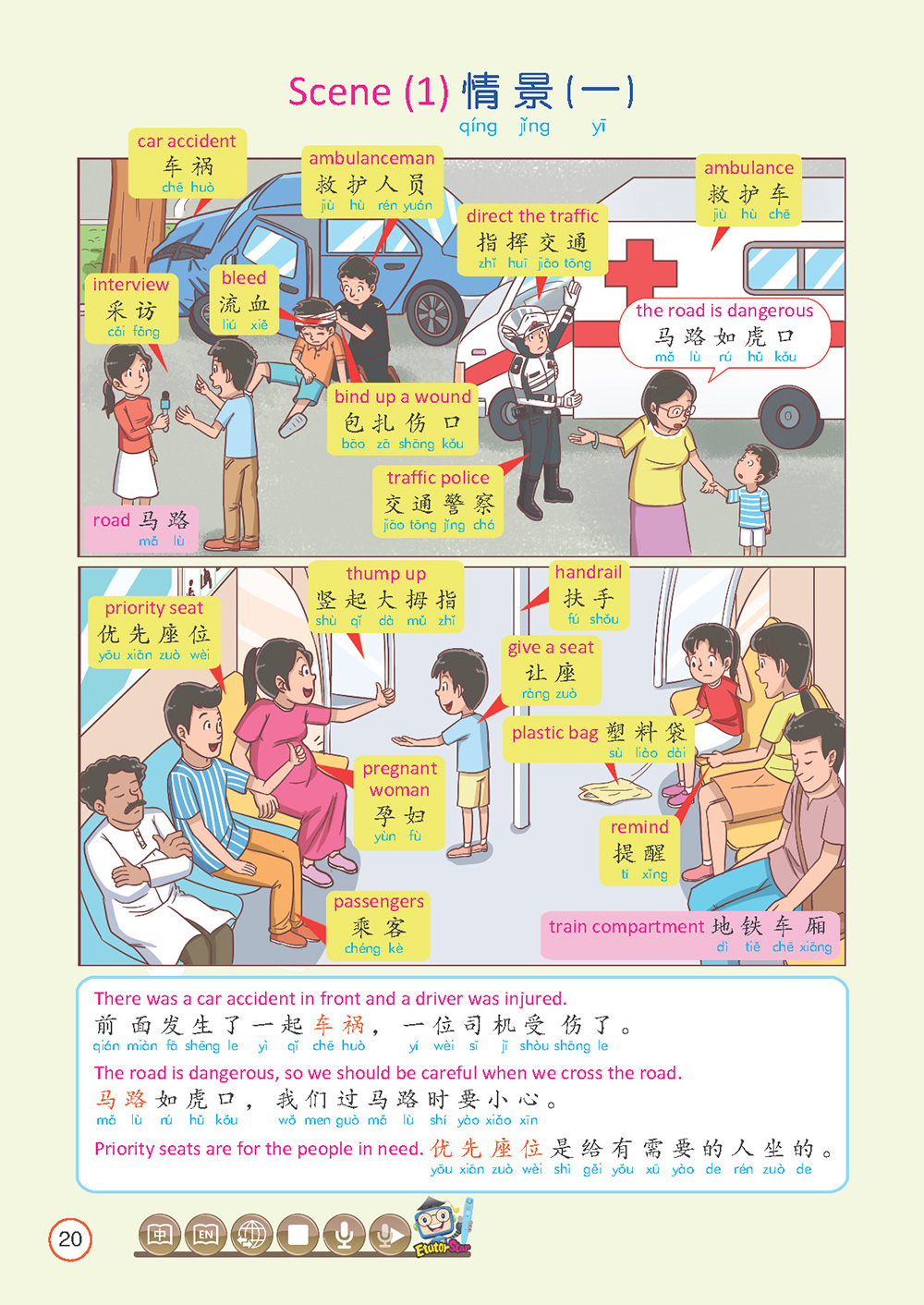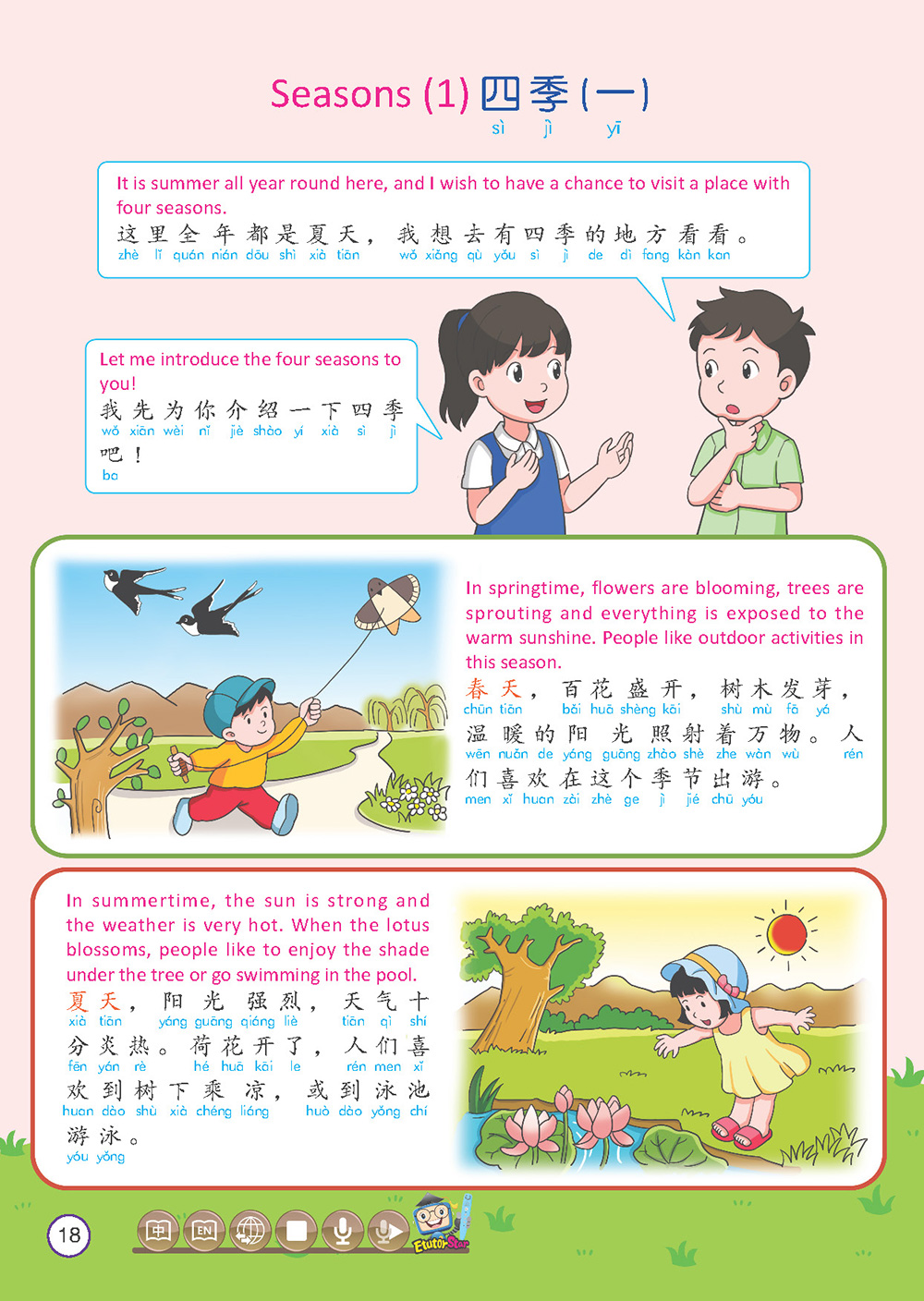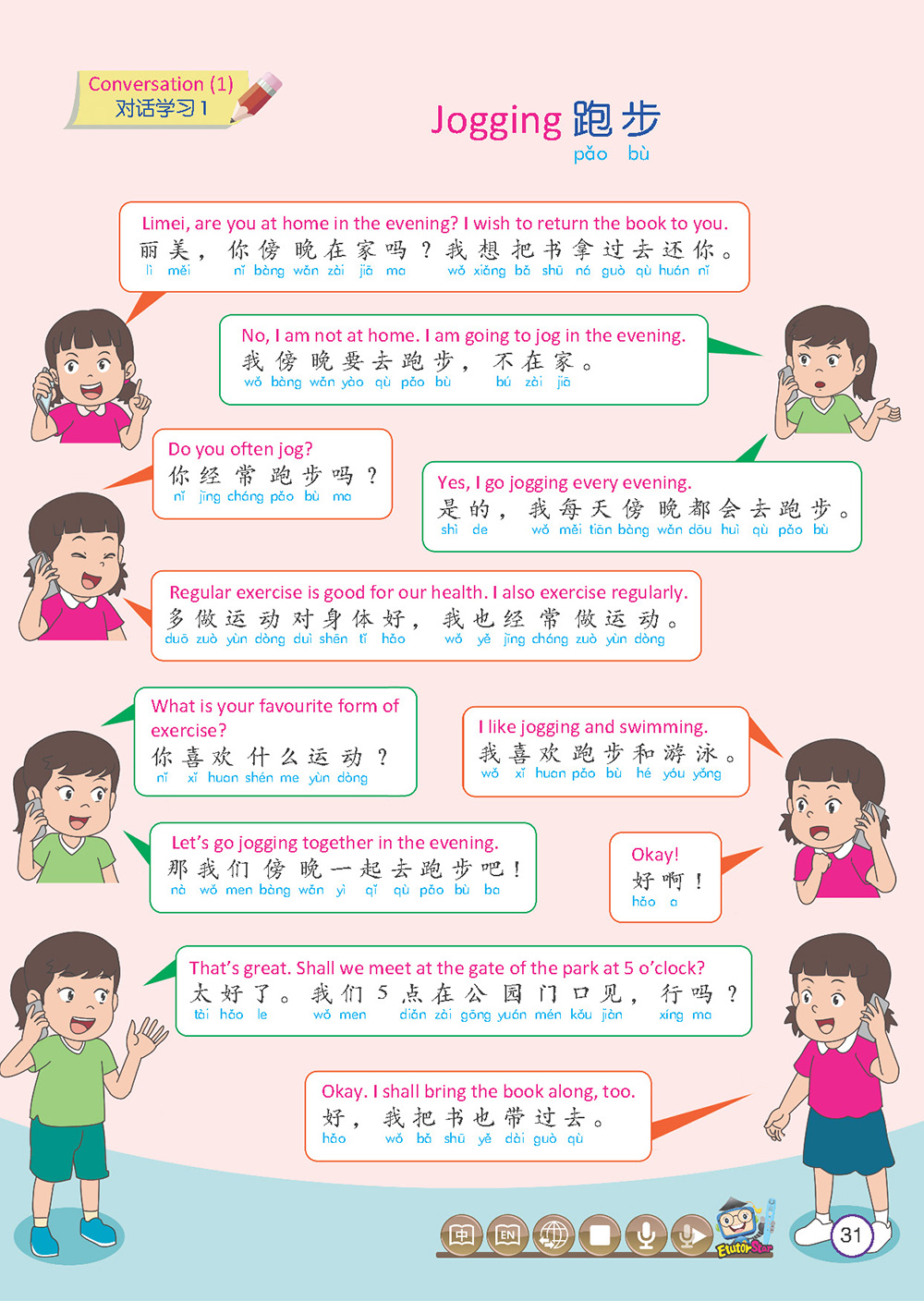 ​