EtutorStar Learning Pen 3rd Generation
Logistics description
Free delivery for order above $60, shipping fee $3.9 will be charged if below $60 |Delivery within 2
Instructions
No refund and exchange after purchase| Whatsapp 91688058 for more detail
☆The EtutorStar Learning Pen is a combination of optical recognition technology and speech synthesis. It is a learning product by advance digital technology.
☆The EtutorStar is compact, lightweight, portable and easy to use. It helps to make learning more interactive and diversify.
☆The EtutorStar is a great tool for listening, oral and reading practices. It helps to enhance language skills, making Chinese learning easier and more efficient
☆The EtutorStar can be used with 'New Friends新朋友' 'New World新天地' New Express新列车' and 'Hao Peng You好朋 友' 'Zhi Shi Hua Bao知识画报, 'Zhi Shi Bao知识报' children magazines. It can also be used with EtutorStar
Chinese/English voice-enhanced audio book learning series.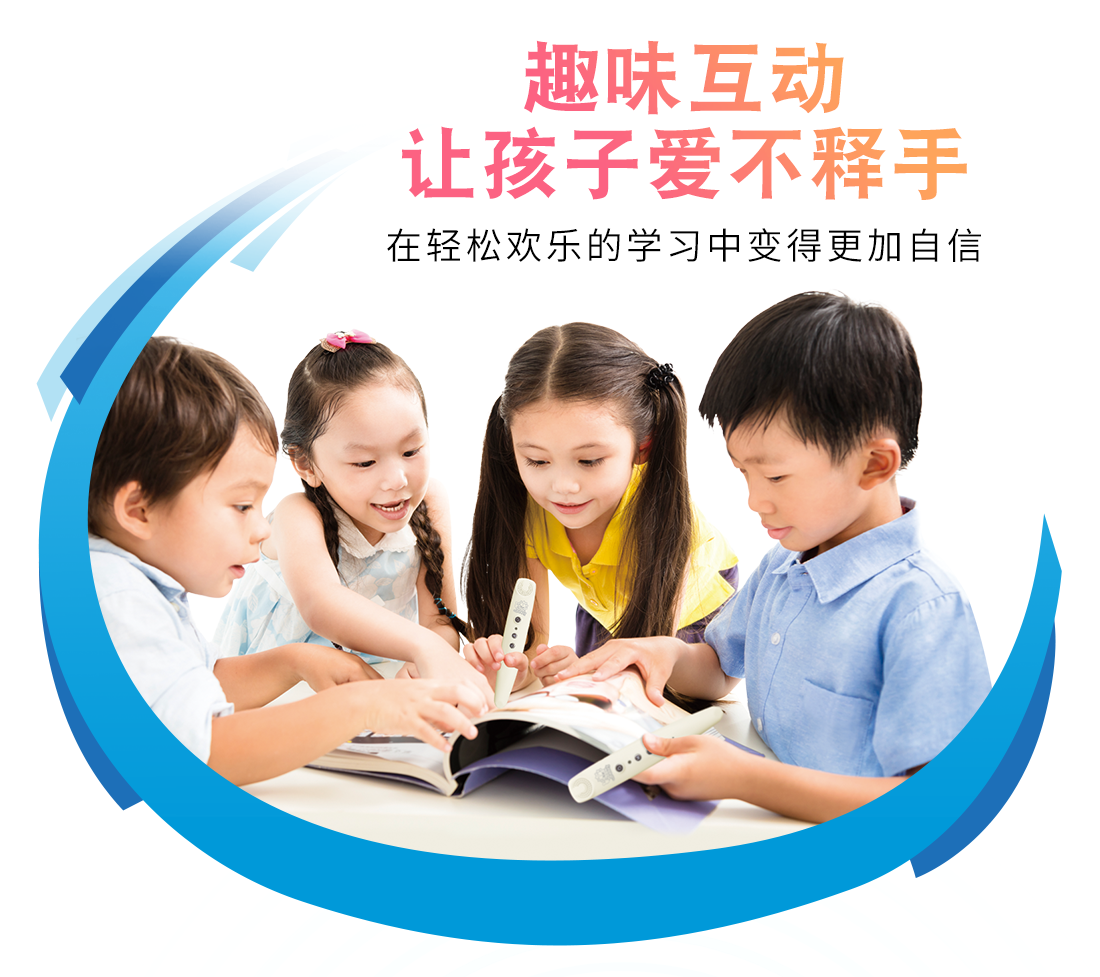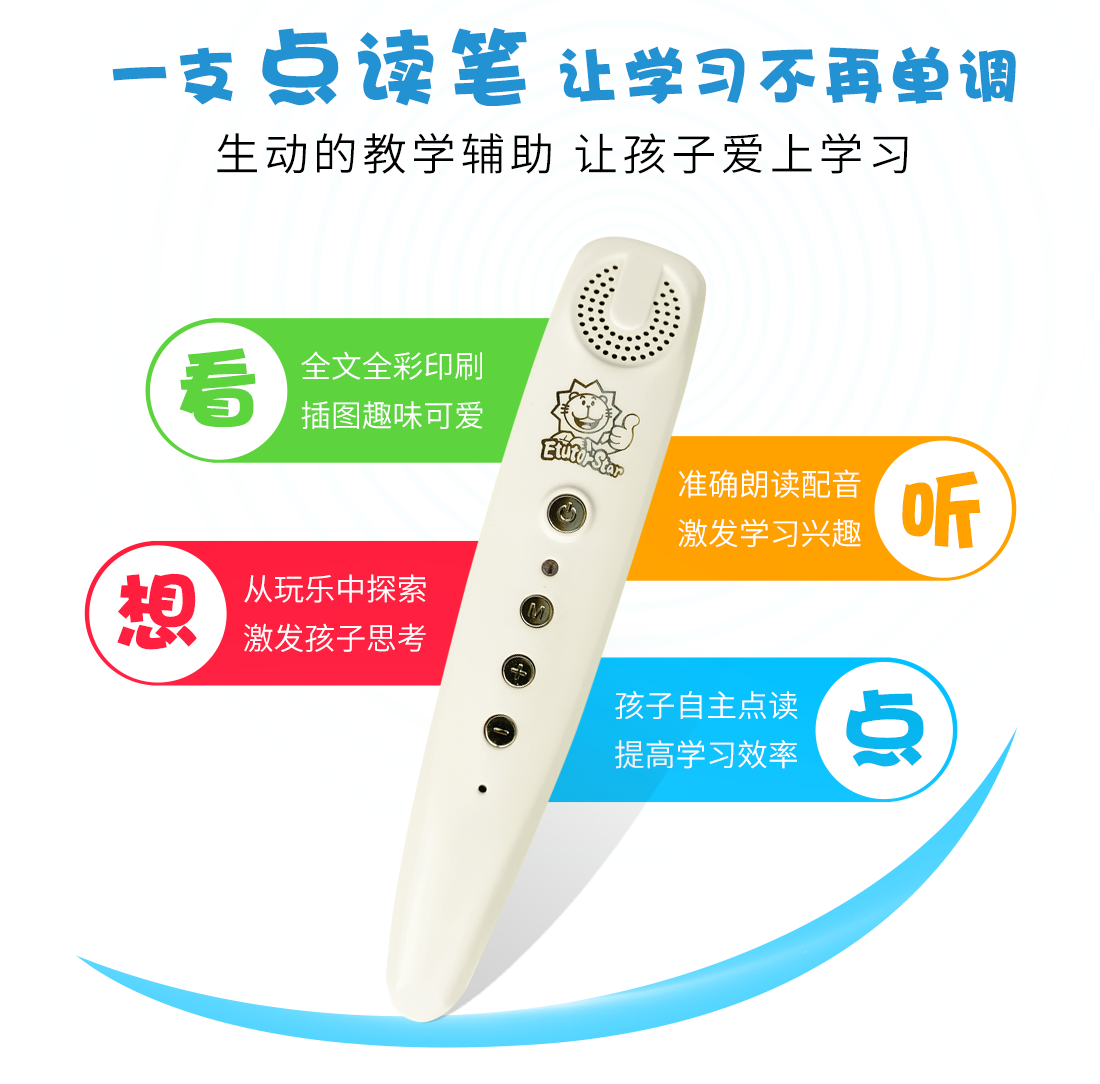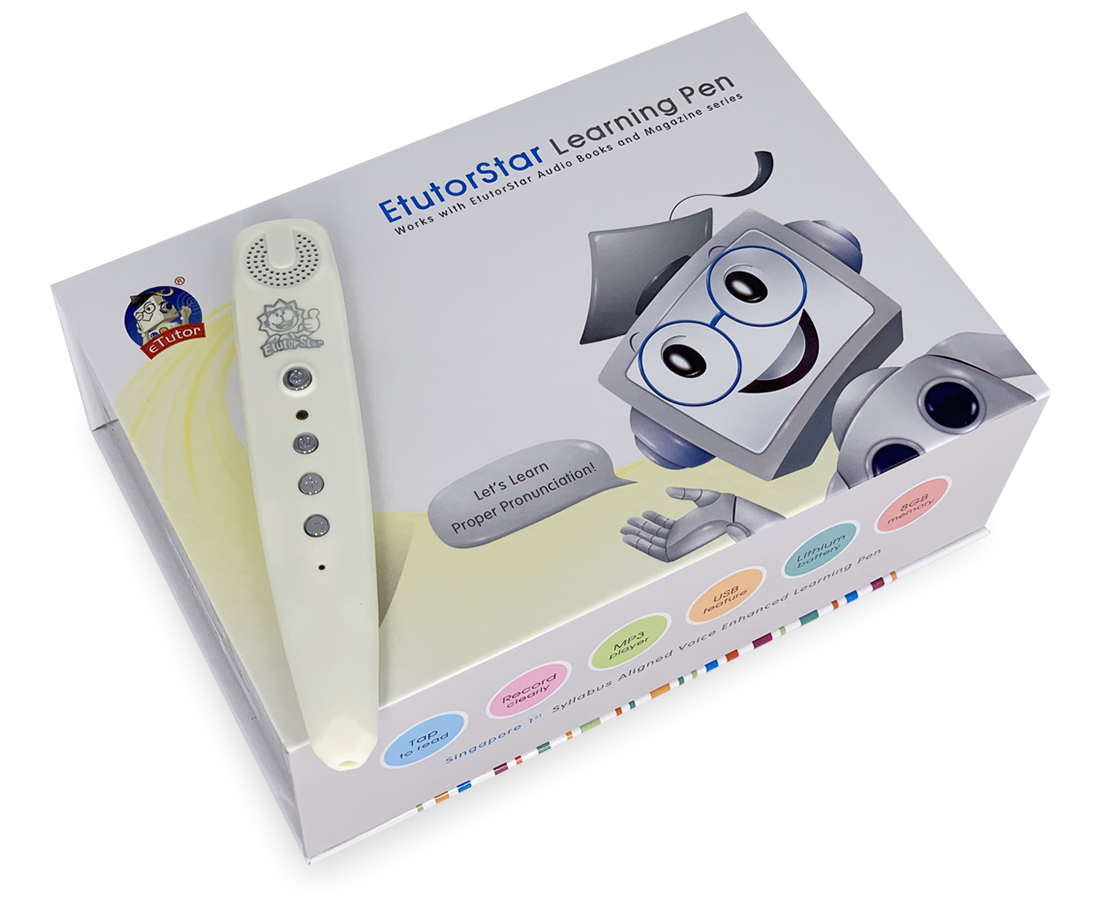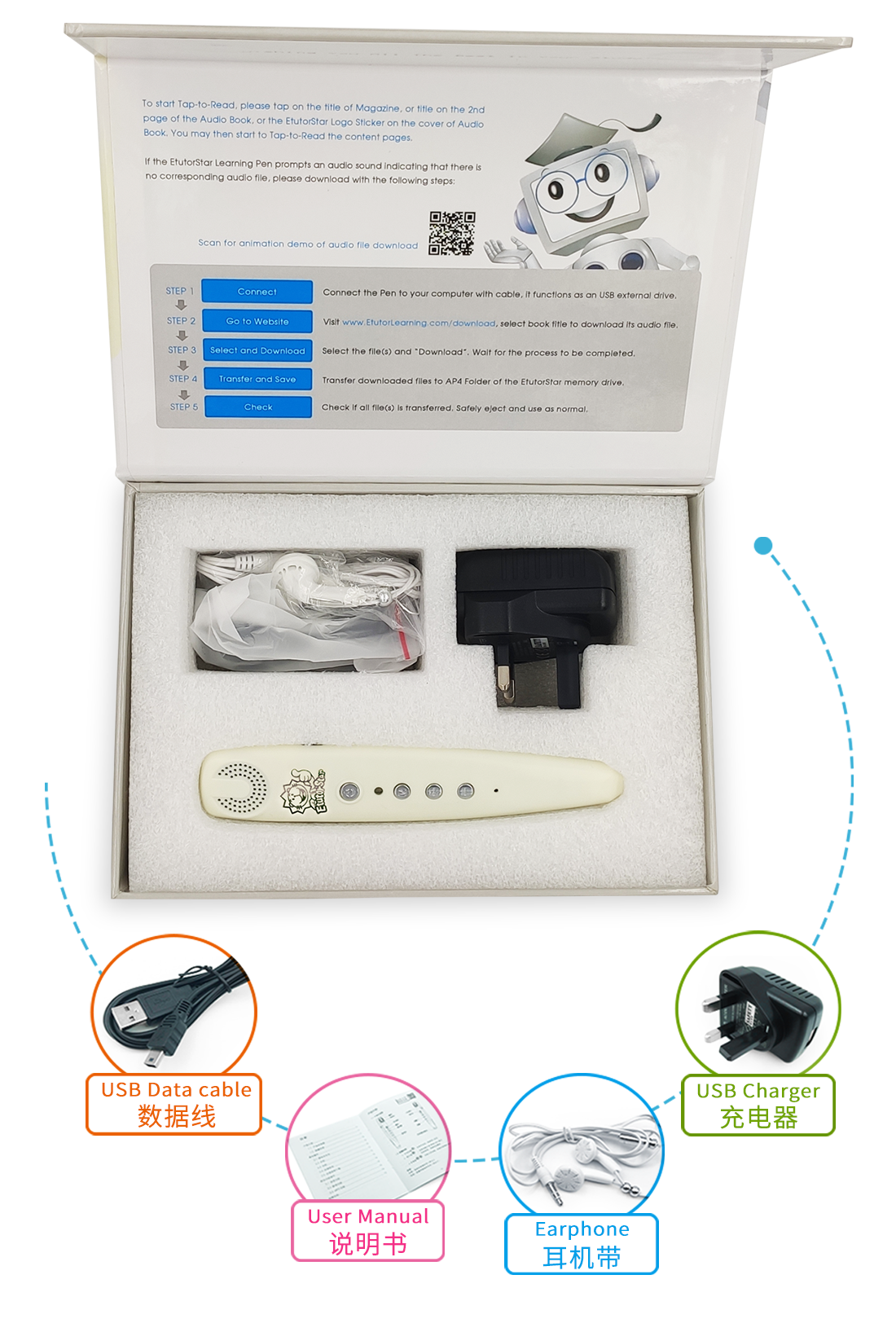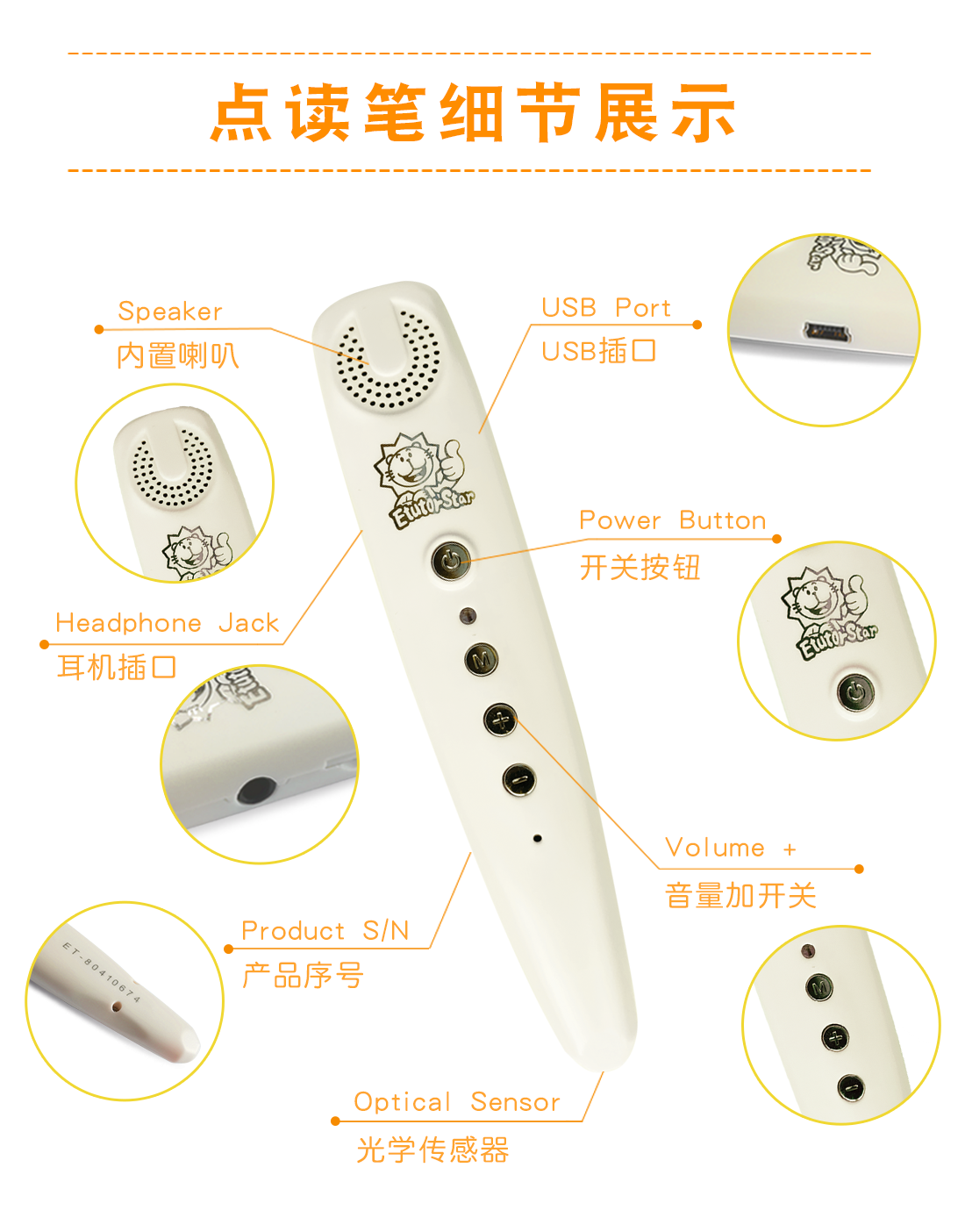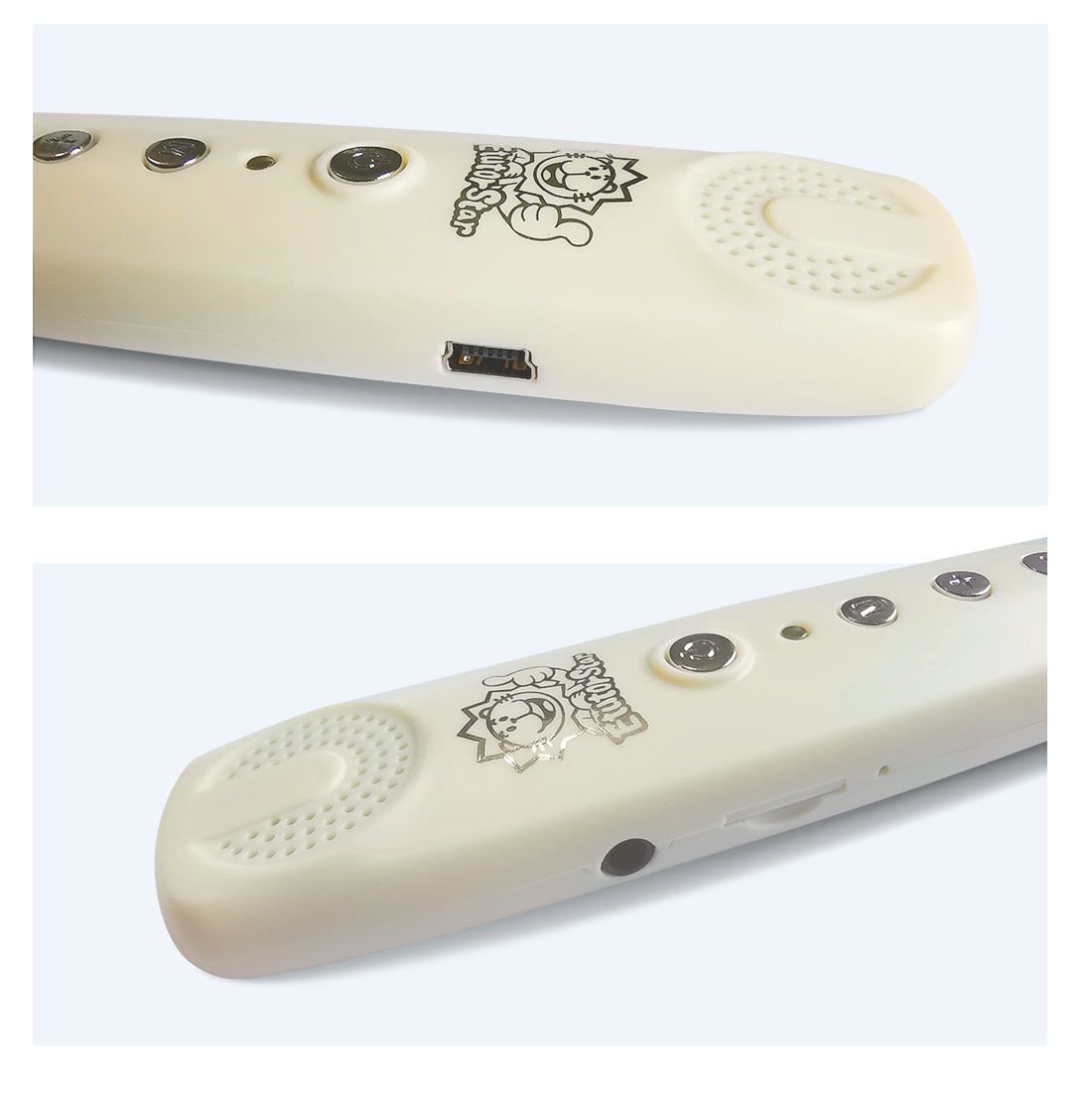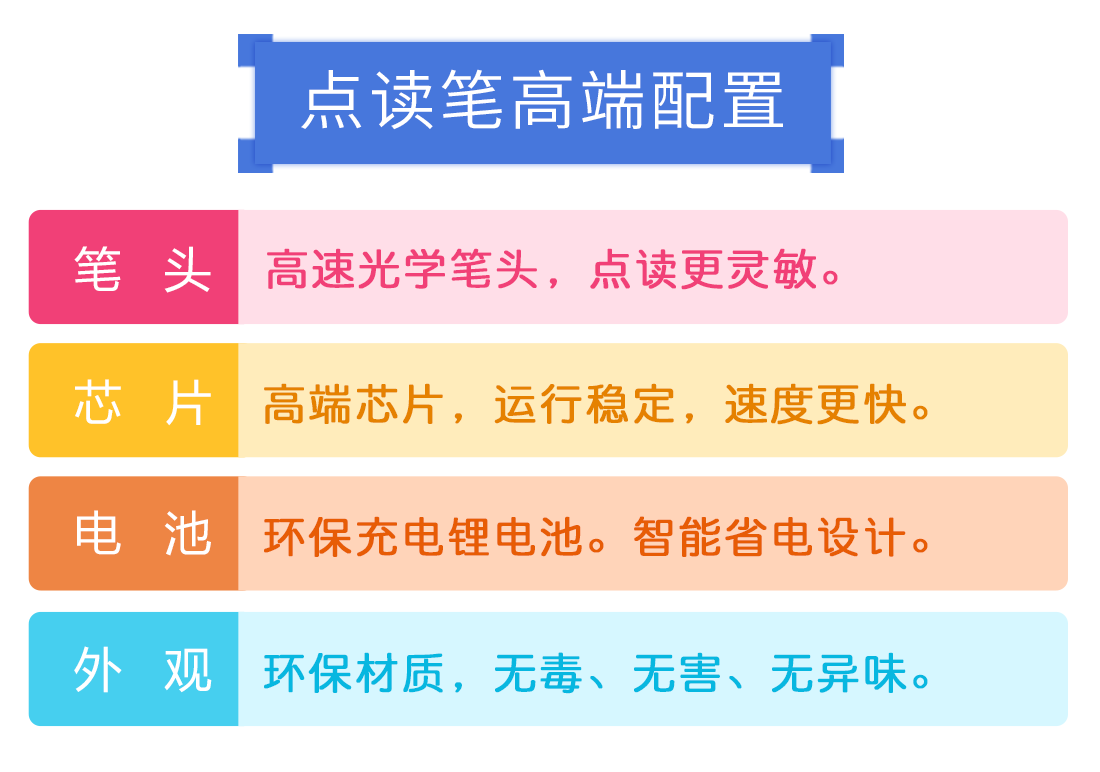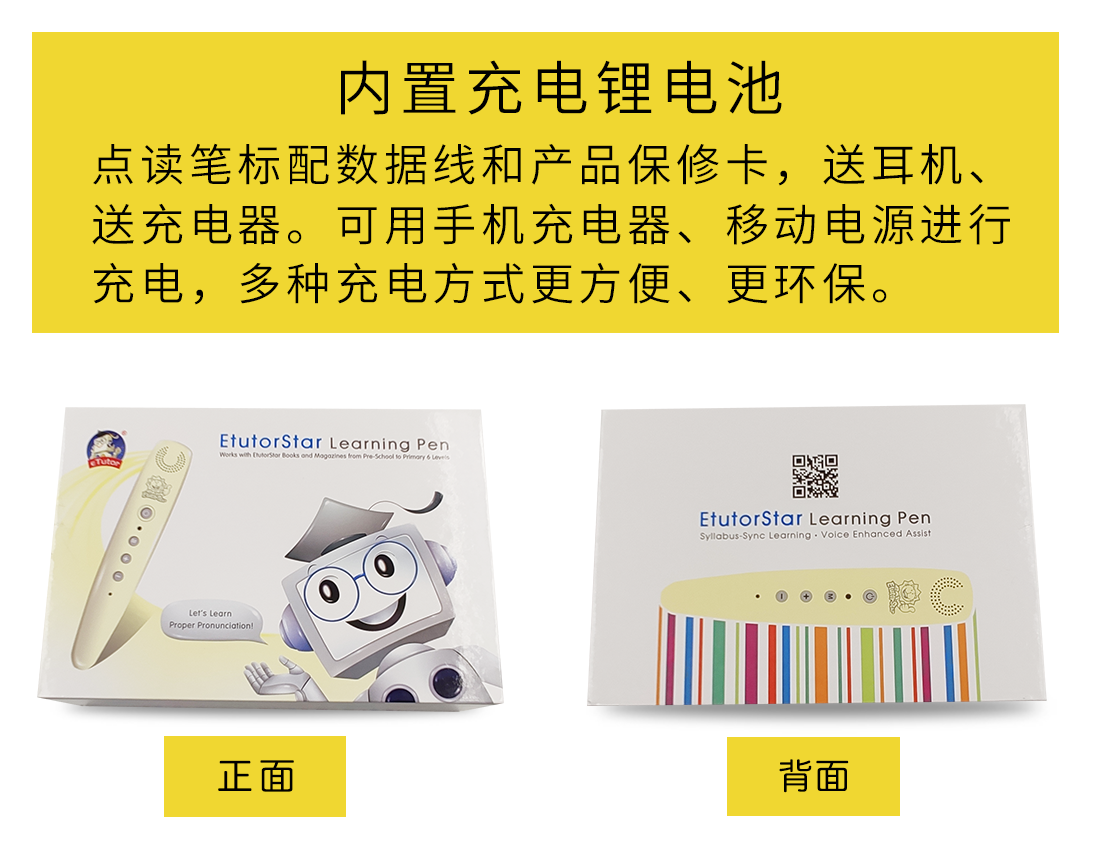 ​