☆ 《ZHI SHI HUA BAO》 is suitable for secondary level students (grades 3 and 4 of primary school) in Singapore and other places where Chinese is the second language.
☆ A full set of 20 issues
☆ Rich content and diverse themes, including: fairy tales, moral stories, classical appreciation, understanding history, cultivating emotional Intelligence, encyclopedic knowledge, comic strip and other sections.
☆ Pay equal attention to knowledge, learning and fun. Excellent illustrations, novel and lively forms, full of interesting content, illustrations and text complement each other, easy and interesting reading experience ☆ Integrated oral test, listening, writing, understanding skills training, so that students can easily master language skills in the process of reading: listening, speaking, reading and writing.
☆ Reading activities and interactive games are included to help students deepen their understanding of the content, train their Language skills and improve their language application ability.
☆ Print audio point to read code, with easy to learn pen, the story and reading comprehension of the chapter with point to read, audio assisted learning.
☆With the new interactive electronic version of Zhishi.Funland, multimedia interactive reading, a new reading experience. Complement each other, the best reading learning effect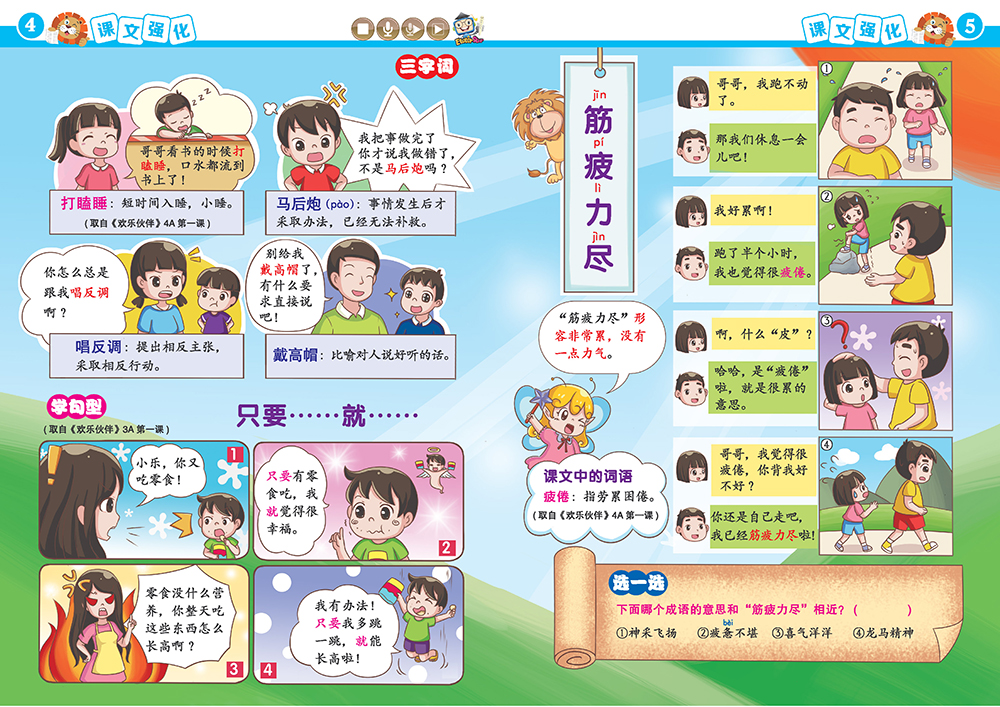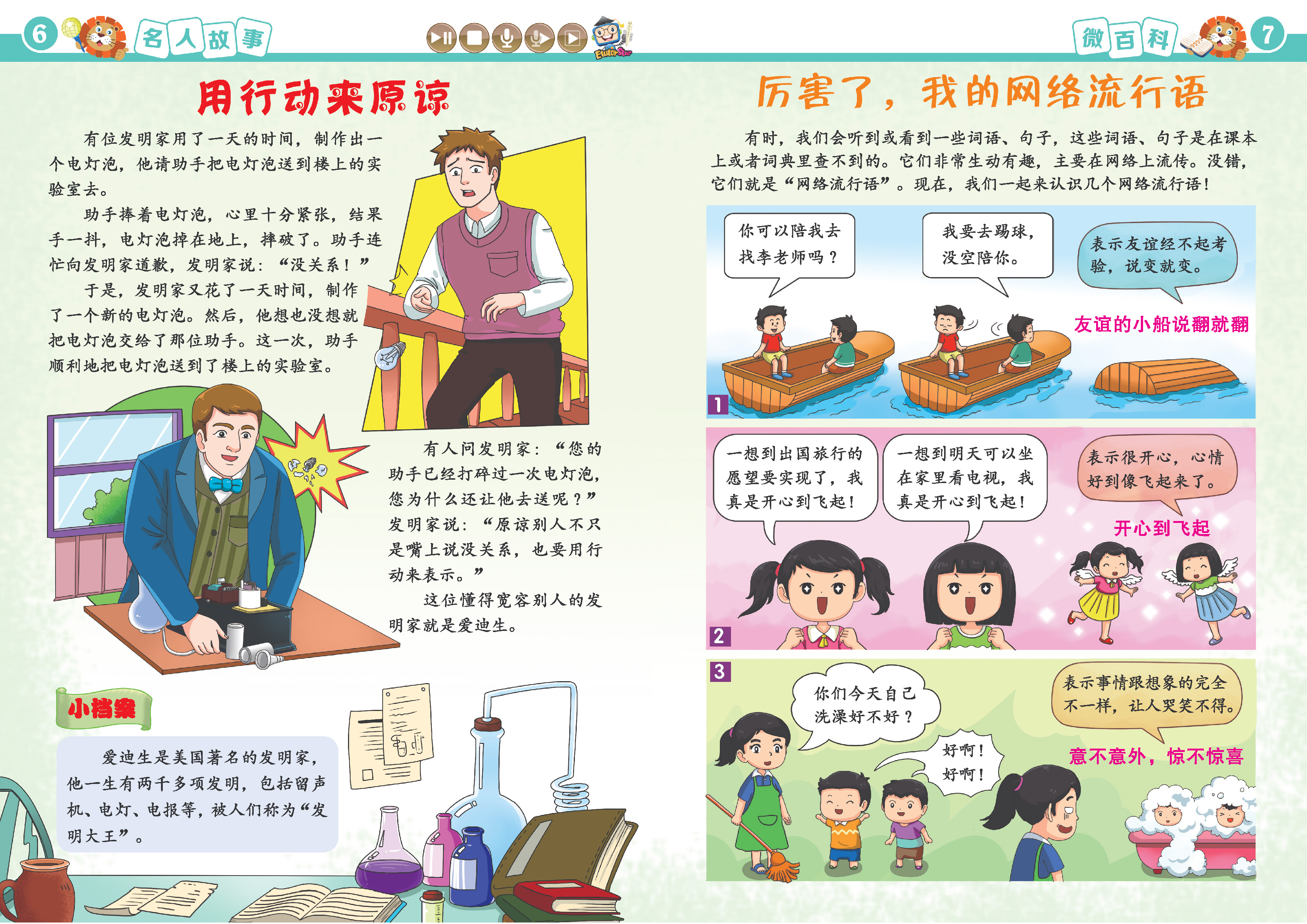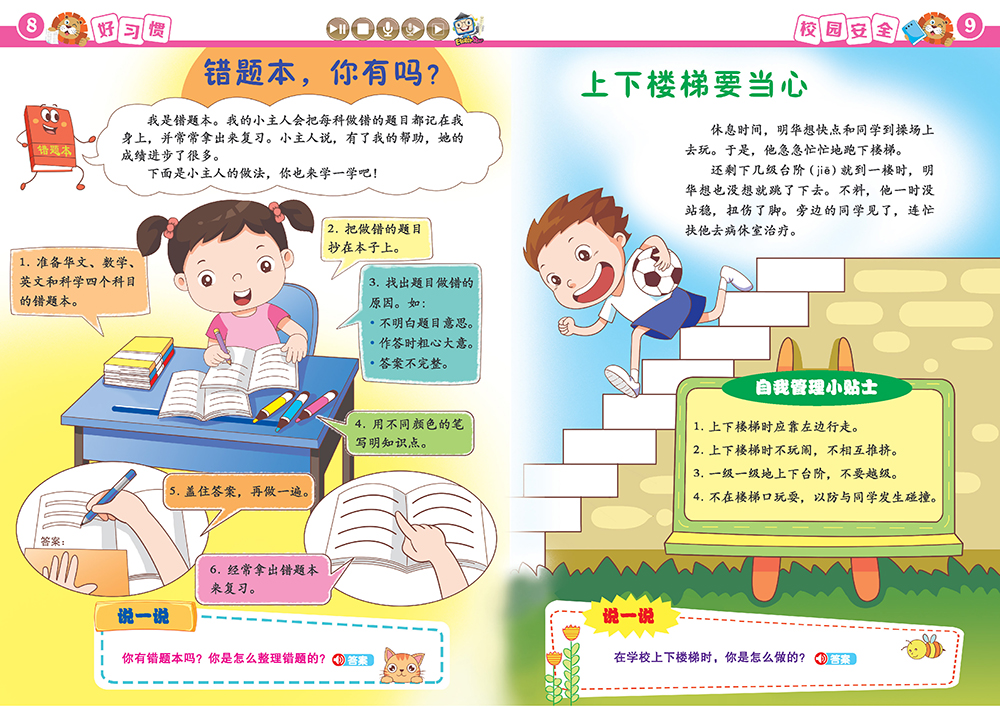 ​