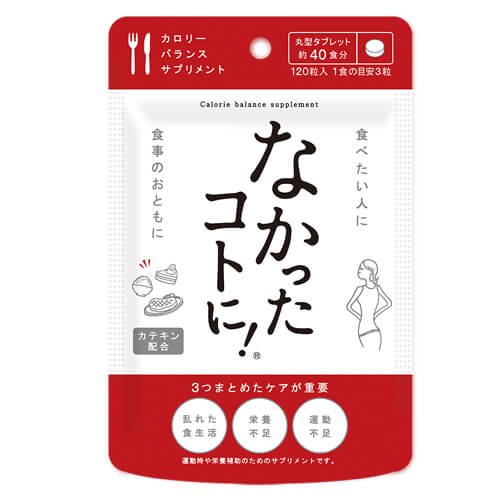 Graphico makes everything disappear. White Kidney Bean Enzyme Calorie Control Slimming Tablet.
Just like having never eaten anything, calorie control slimming tablets.
The latest thermal control prevents the new breakthrough gluttonous nemesis from being afraid of getting fat.
The gospel of food, specifically for eating disorders, love snacks, sweets and fried foods will not let you go.
Contains plant extracts, accelerates the decomposition of calories in food, removes natural enemies carbohydrates, carbohydrates and lipids.
Let you just enjoy the addiction without gaining weight, and truly achieve dry eating without getting fat. You don't need to be patient anymore to enjoy the food~

Features
Collect excess calories, burn accumulated fat, soothe the intestines and stomach to reduce swelling.
Even when eating is the same as usual, after eating, I can still lose weight.
It can be said to be a great boon for those who are suffering from losing their mouths while losing weight.